Stumbled across these beauties on Miss Moss & promptly fell down an internet wormhole full of gorgeous pottery. All those perfectly imperfect color swirls, simple shapes, and rusty tera cotta just scream Native American - but they aren't. These gems are a Minnesotan take on the look.
Nemadji pottery company began manufacturing this colorful swirled potter in 1929 & promoted it as "Indian inspired." Over the years, advertising became truth in the minds of many, leading to mistaken claims over authentic Native American pottery.
Looks like I've got something new to collect on my hands! Ebay & Etsy have plenty to go around, they're surprisingly affordable & I'm such a sucker for pops of color around the house, so why not, right?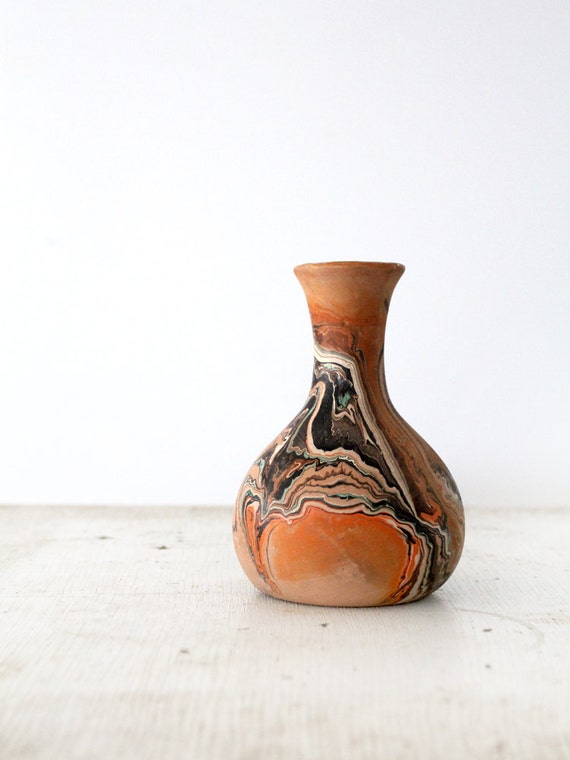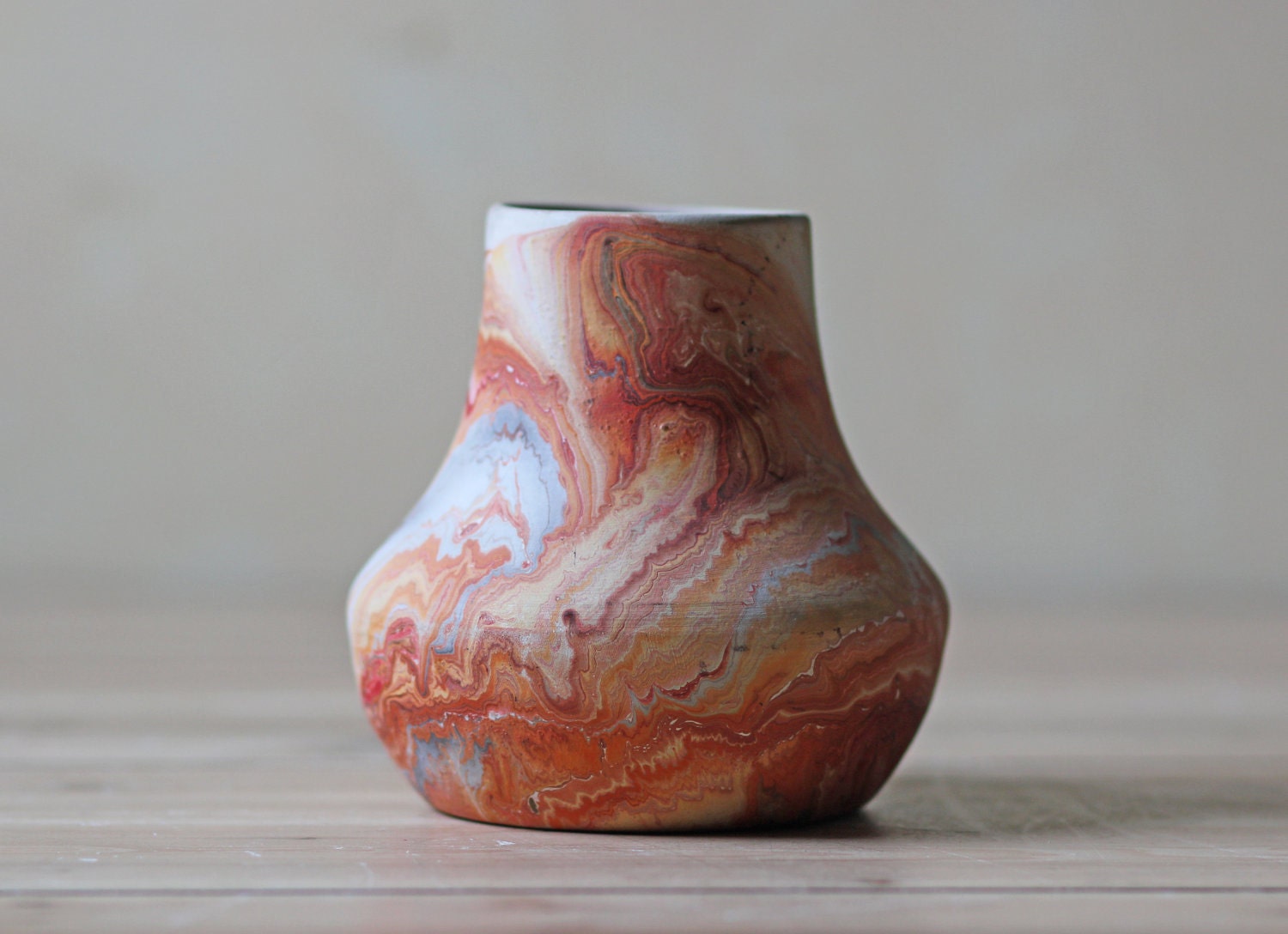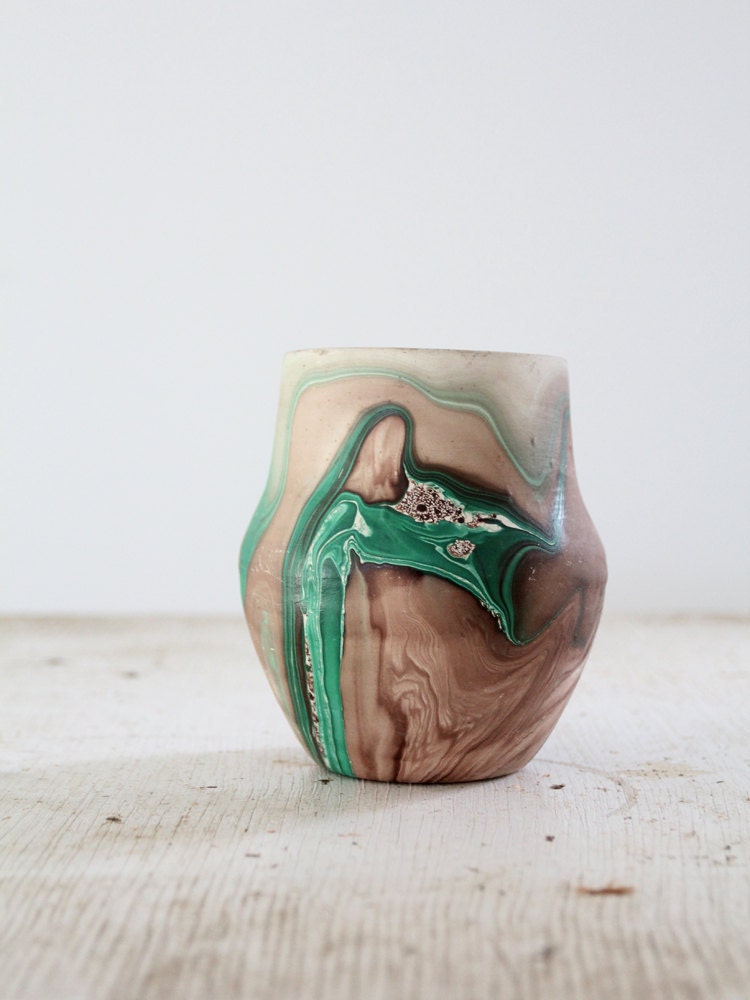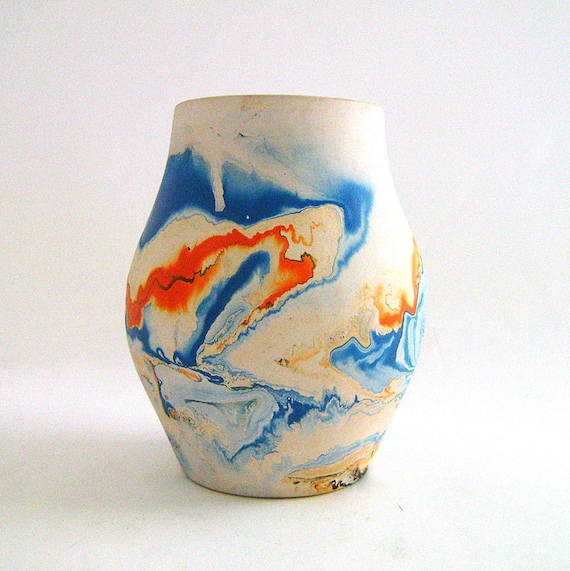 Images via 1,
2
, 3, 4, 5, 6, 7, 8